Local Ad Mag

 is a direct mail magazine that is mailed to upper income homeowners for a little as a penny per home!
Local Ad Mag - Edmond, OK
Reach over 30,000 homes in Edmond, OK EVERY MONTH with a direct mail magzine ad in Local Ad Mag. Call us today at 405-514-4150 or visit our website for details at www.MYLOCALADMAG.com
Local Ad Mag - Castle Rock, CO
Looking to advertise in Castle Rock, CO? Reach 20,000 homes and advertise in our direct mail magazine for a little as a penny per home! Call us at 303-848-8711 or visit our website for details www.MYLOCALADMAG.com
Direct mail magazine ads in Edmond, OK & Castle Rock, CO


Below you will find some of the many ways we go above and beyond our competition...
MULTIMEDIA
In addition to our direct mail magazine, we also post each edition to our responsive website to be easily viewed by anyone on a computer, notebook,
or any smart phone.

Daily we post ads from our magazines to our social media pages to be viewed by thousands in each of our cities. With this feature, our clients are able to advertise beyond the reach of our physical mailings to anyone who views our facebook and twitter pages. This is included FREE of charge!
SUPERIOR MAILING STANDARDS
Homeowners are the ones spending money, so our mailings are focused on them. We do not mail to P.O. boxes, apartment complexes, or businesses.

Our mailings target higher income homes.

We are happy to provide postal receipts to prove that our issues are being mailed to the homes we say they are.

You don't have to buy, subscribe to, or sign up to receive our magazines. We direct mail to individual homes FREE of charge.

Our Edmond area magazines are currently mailed to over 300,000 single-family homes annually, reaching close to a million people!

Our Castle Rock area magazines are currently mailed to over 120,000 single-family homes annually, reaching over 324,000 people!
PREMIUM PRINTING
We use 50 lb gloss finish paper for a more professional finished product as opposed to some competitors' 40 lb thin paper.

Our paper provides brighter whites along with our more vibrant and saturated printed colors.

Our magazines are a unique 7.5″ x 10.5″ to insure bigger ad sizes to help our advertisers and readers alike.
GRAPHIC DESIGN SERVICES
We will not charge for making revisions to your ad. We want you to love it and we will revise as necessary until you do.

Never really done any advertising before? Don't even have a logo yet? With Local Ad Mag, that is no problem. We are here to share our expertise with our clients. We will make sure that the ad presented in our publications will project the image your business deserves.

Many companies reserve ownership of the artwork they create for you and restrict you from using it in other publications. We handle this in the complete opposite way. We are confident that you will love the ad we create for you and we encourage you to use it in any way you want. We create the design for you and therefore view it as your property.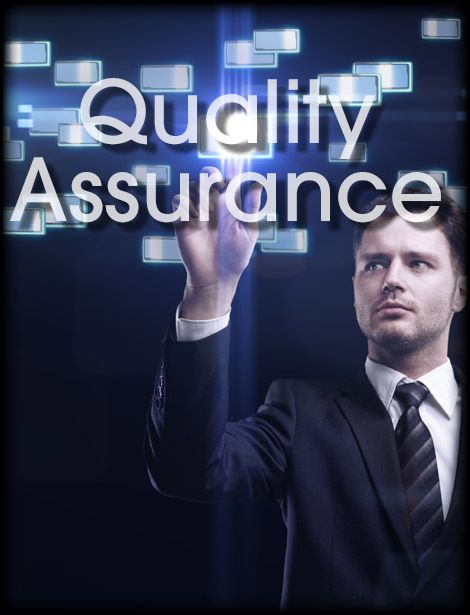 QUALITY CONTROL
Included at the center of each of our magazines is an advertiser list and a local map of the area.  This shows exactly where our advertisers are located as well as the page number to find them on.  Unlike many of our competitors' magazines, we give the reader a way to easily locate your ad every time as well as your business location!

Also included in every issue are local sports & events in the area.  We do our best to include the local high school sports schedules and anything else happening within the local community.  We have found that our readers love having this as an easy reference to check out what's going on around town during the month.

We give away FREE prizes in every issue!  We advertise these prizes in the magazines as well as our website.  People love winning FREE stuff and this gives our readers something to look forward to every month besides the amazing discounts from our advertisers.  We typically give away between 10-15 FREE prizes every month!

We ensure that your ad will never be placed on the same page as a competitor.  Also, we generally will only have 1 or 2 ads of the same trade advertising at one time.  However, we will only allow a maximum of 3 advertisers per industry, excluding restaurants.

All of these benefits mean that our magazine will have a longer shelf life by staying in homes longer and not be pitched in the trash after the first skim through.  What does this mean for our advertisers?  If people are using the magazine and keeping it longer, all of our advertisers have a better chance to get a great return on investment!
Advertise in our direct mail magazines
(starting at less that 1¢ per home)